Today, 31st of March is my brother's birthday. Unfortunately, I couldn't make a trip back to Penang due to the stupid exams *TAK NAK EXAM*, so no celebration is going on for him this year, but I guess he will definitely have a candle light dinner with his lovely wife aka sister in law.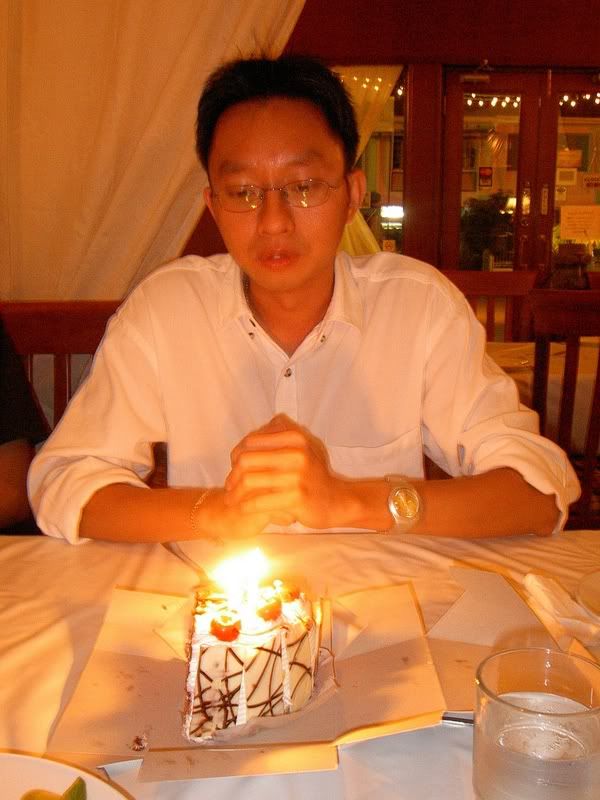 Happy Birthday To You, My brother...


My brother, is the only man in the family now, he is playing an significant status in my family, consider one of my auto-ATM besides mummy and sister, he is a homely typed man, worked hard for his job and even for the family, the most important thing is he is the only brother for me in this world.
During Chinese New year Reunion, the only man... :)


I am so glad to have him as my brother, he will do whatever I want, he will try his very best to fulfill my wishes, he even take care of me, sayang me and he never ever been scolded me before. He even bought me a 'Tweety bird' cap in Adelaide during my 15th years old birthday, but I accidentally lost it in the 'Movie World Theme Park', I was totally heart broken and cried it out loud, but he never scolded me. At the end, in order to make me happy, he bought me a white sheep Winnie the Pooh *yeah*.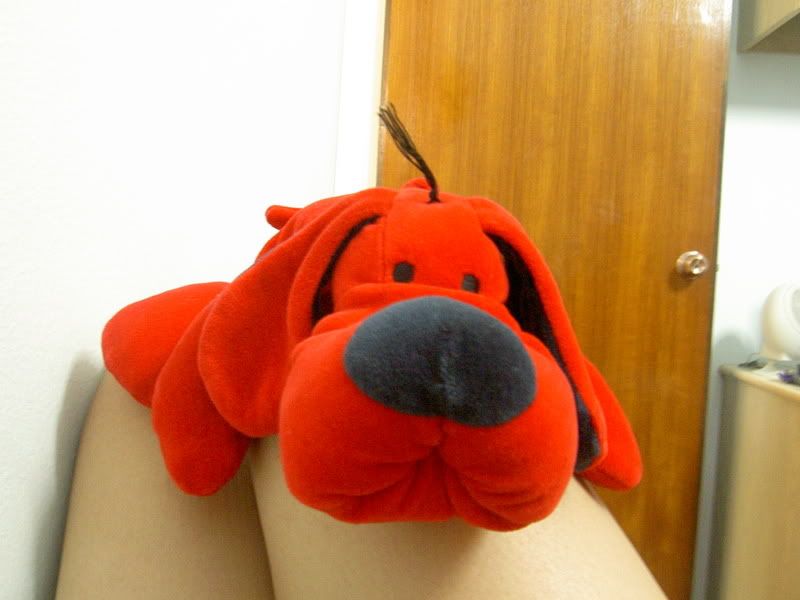 One of my birthday present given by my brother, Patrick...


Although he bought a lot of presents and souvenirs for me, but the most memorable event is when I was young, he brought me to the playground and he played swing together gether with me. When he departed to Adelaide for further studies, I shed my tears quietly and I even have a sleep talking too "where is kor kor, where is kor kor", my sister was totally pissed off due to the lack of sleep *sorry ya sis*. But I really missed him a lot.
The 3 best siblings, sin ling, brother, sister...


Now as I grown up, I have learned how to treasure those important people in my life, my family, my friends and etc. At this moment, I wish I could be there with him to celebrate his birthday, I hope my brother will have a wonderful and sweet 30th birthday, all his wishes will come true, have a successful career and healthy always.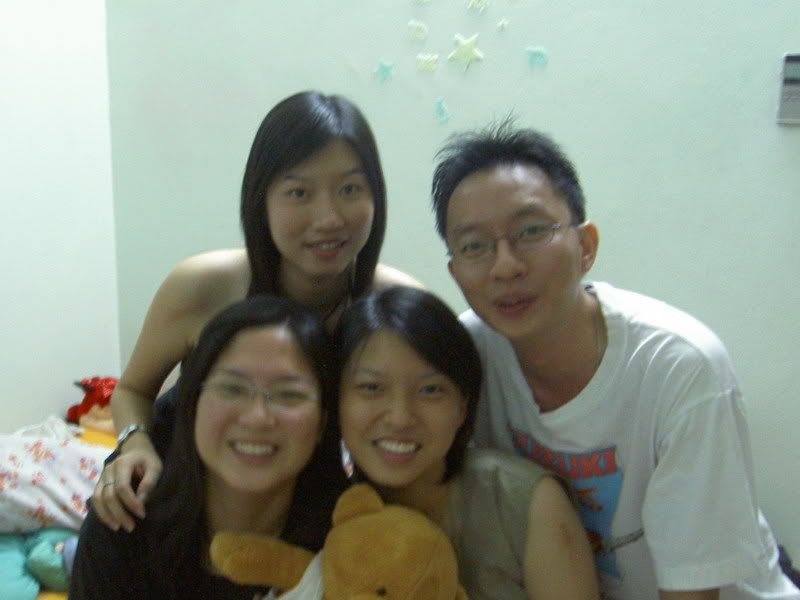 Honestly i love this picture very much, all look so happy, crazy already after some alcohol reaction...

Happy Birthday to you, my brother…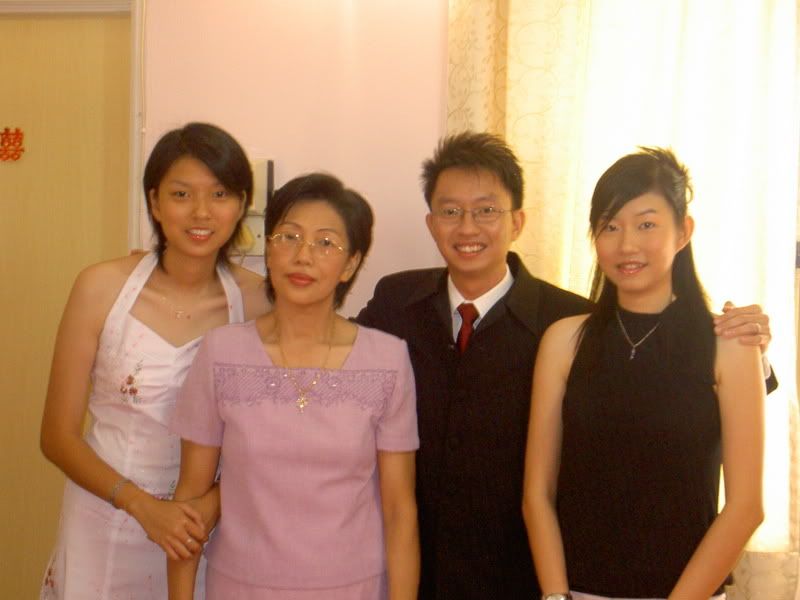 One Happy Family...
Love,
Sin Ling
p/s: Tomorrow is April fool, please don't fool me, and don't you fool by other people… :p